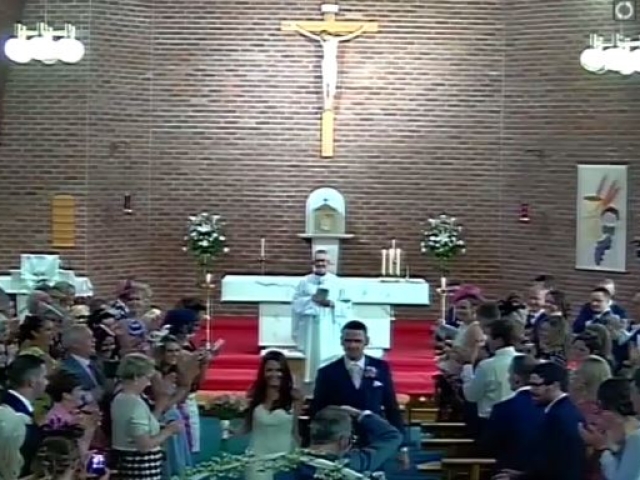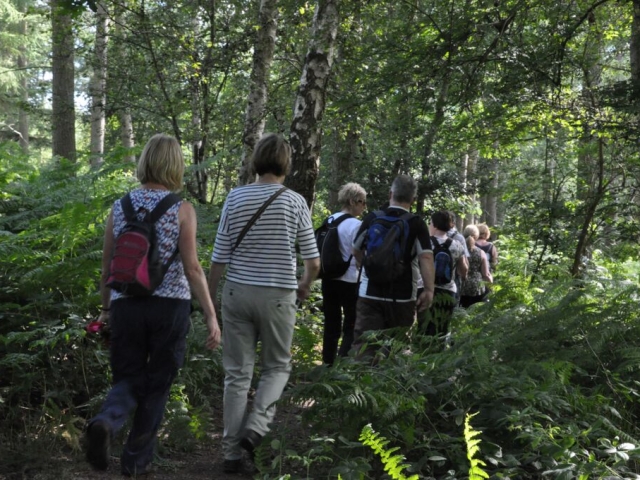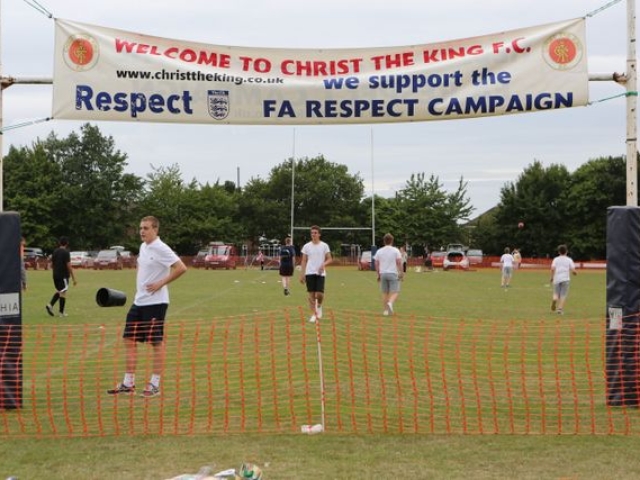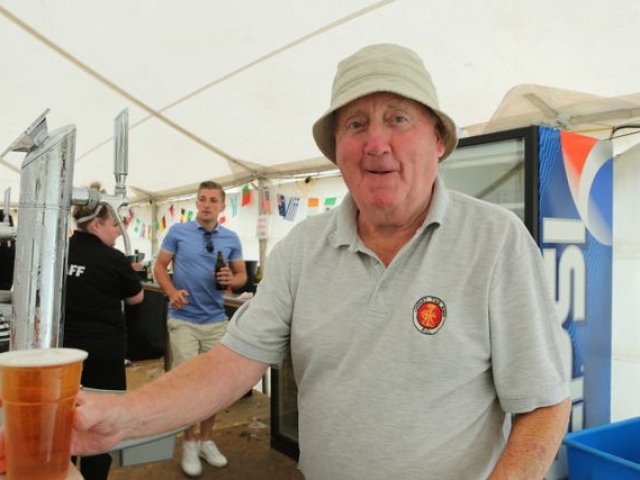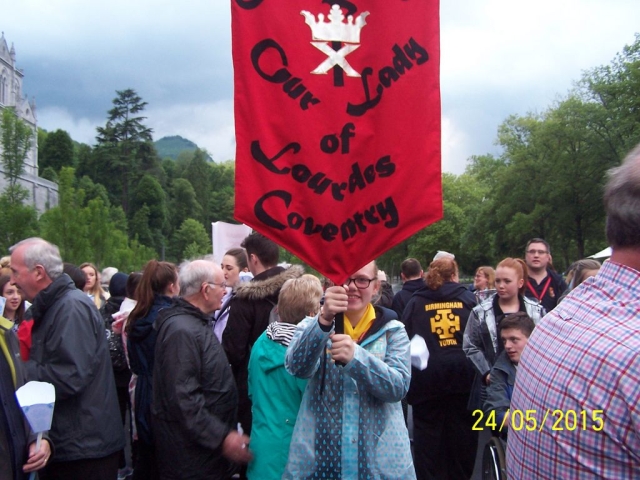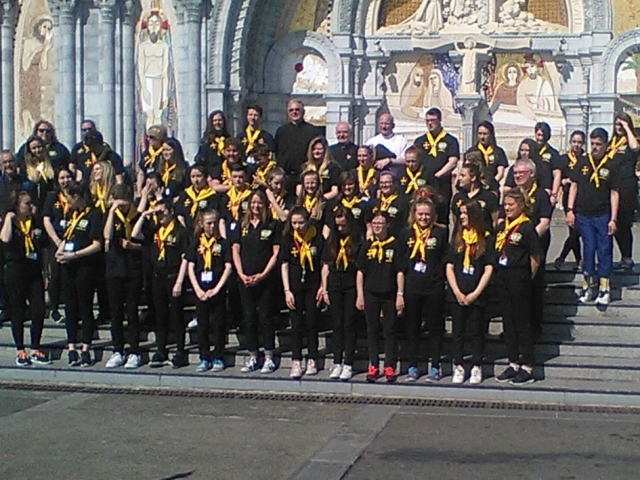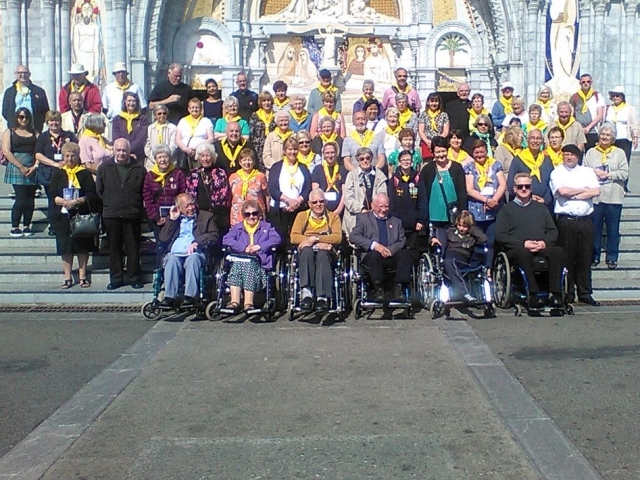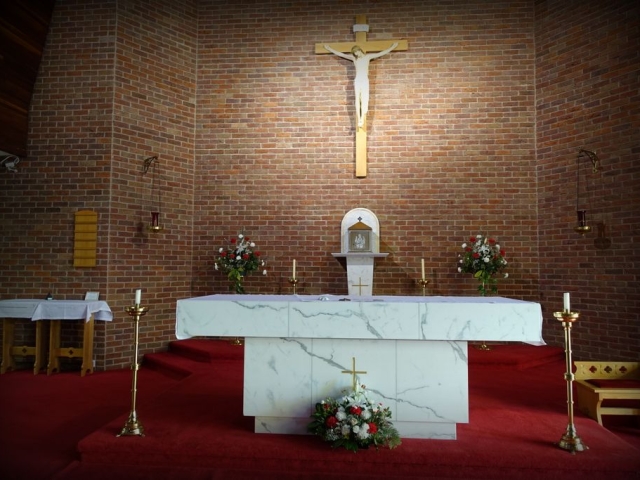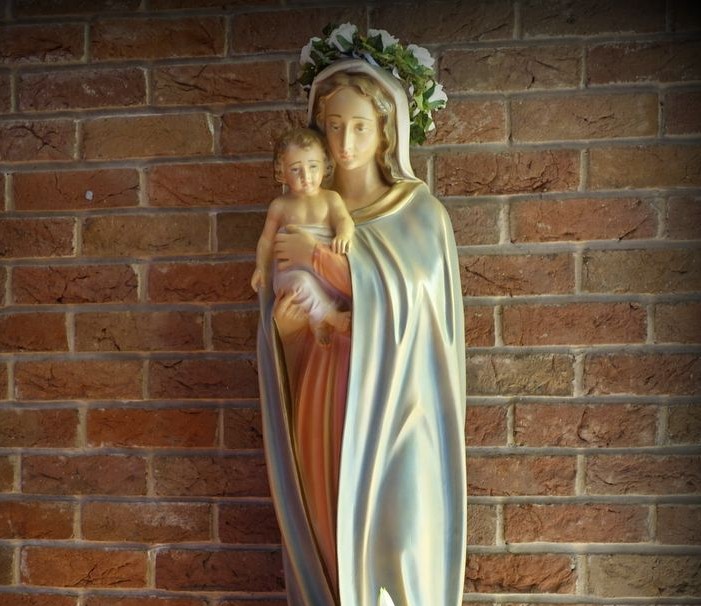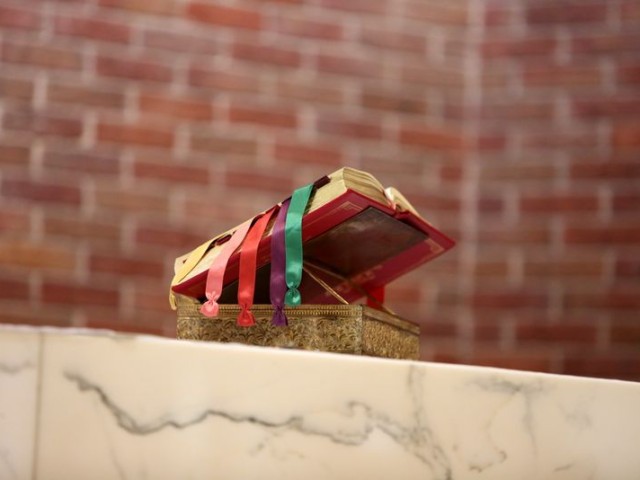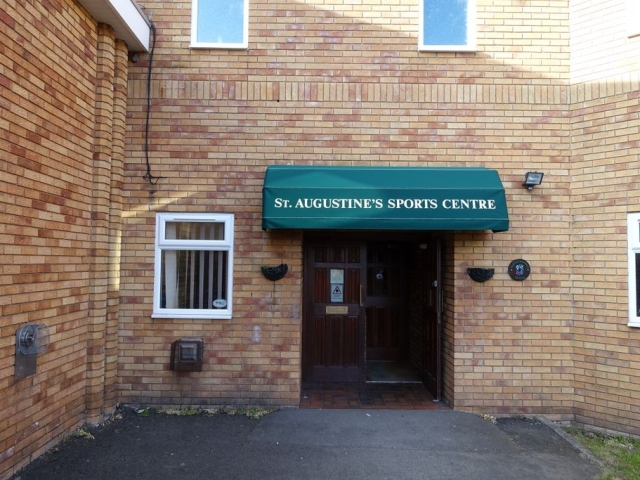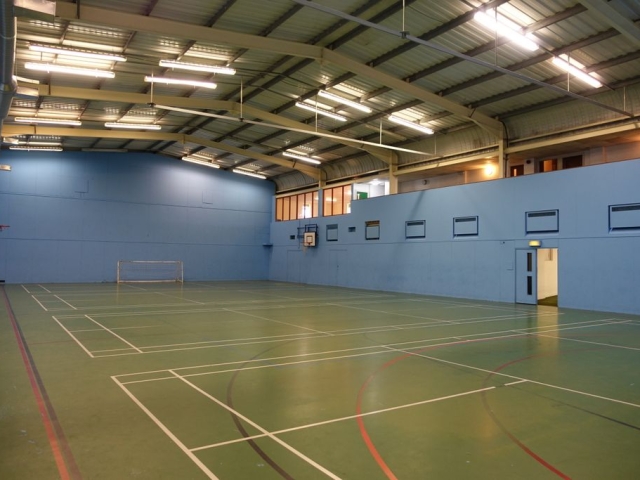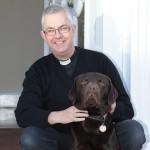 Welcome to Parish of Christ the King. The parish has two churches Christ the King & Our Lady of Lourdes and St Augustine's.  The parish history can be found under 'About' in the menu at the top of this page. Christ the King church is open everyday from 7am until 8pm. Please try and pop in. This website has information about what goes on in the parish as well as information about our schools. (old website link) Also welcome to those joining us over the internet watching our services live at Christ the King and St. Augustine's. Any comments or feedback please call or email.
Canon Tom Farrell. Parish Priest. father-tom@ctk-cov.org..uk 
Parish Prayer
God our Father you call us together to make our Parish a sign of the heavenly kingdom. Help us through this Church and our lives To be a fountain of faith, a beacon of hope And a haven of charity and prayer. We ask these prayers through Christ Our Lord. Amen.
Blessing of the Cemeteries 2015
We will have London Road on Sunday 6th September at 3.00p, Canley on Sunday 13th at 3.00pm and St Paul's on Sunday 20th at 3.00pm. We will also arrange a time for Blessing at Lenton's Lane where there are a growing number of parishioners laid to rest and any of the smaller cemeteries by request.
Lourdes May 2015
Our group of 137 all returned safely from Lourdes and had a most enjoyable Pilgrimage. The Youth Group was much admired for their hard work and dedication during the Pilgrimage and we have received many letters of praise for them. Thanks to Carmel and all the team who help with this aspect of Parish life. The dedication of the young people in Lourdes is as a result of many years youth work in the Parish. Photos link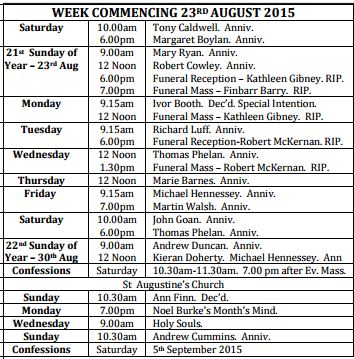 Newsletter 16th & 23rd August  9th August
On Friday 11th September 2015 the House of Commons will debate and vote on a Bill to legalise assisted suicide. This pri-vate members Bill, introduced by Rob Marris MP, will have a free vote. This Bill will put the most vulnerable people in our society at risk. As you will appreciate, this is an extremely important debate. Please contact your MP, urging them to attend the debate and vote against the Bill. Information below:
i) Statement for the Catholic Press from Archbishop Smith
ii) Questions/Answers on assisted Suicide
iii)Letter to your MP regarding Private Members Bill to legalise assisted suicide
Finance meeting minutes: 18th June, 26th March
Subscribe for weekly newsletter via email link  Subscribe for Faith email link    CTK Stations of the Cross link
Missionary Sisters of the Holy Rosary – Ebola Appeal update from Libera
This week we pray for…..
Those recently deceased: Finbarr Barry, Bernadette Madden, Mary Fitzpatrick, Kathleen Gibney. May they rest in peace.
Those preparing for Baptism: Lucia Anahi, Poppy-Leigh Keene, Sara Louise Taylor, Lawwson Ryan Hooker.
We pray for those preparing for Marriage: Kieran Meredith and Leanne Taylor.
Christ the King  photos link,  layout link
St Augustine's photos link
Online prayer requests link.  Send your Prayer Requests to be displayed online link.
Family Camp – This weekend!!
28th – 30th August Broadwater Campsite Family Camp 1 Family Camp 2
The whole weekend Family of 4 £55. Friday, Saturday, Sunday
Medjugorje  13-20 October 2015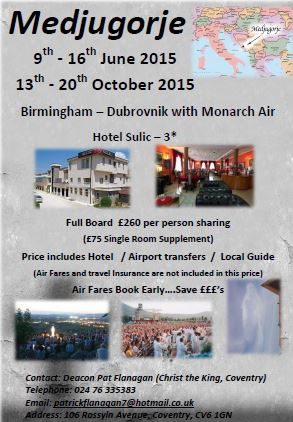 Birmingham – Dubrovnik with Monarch Air
Hoel Sulic – 3* Full Board – £260 per person sharing, £75 single room Supplement
Price includes: Hotel / Airport transfer / Local Guide.  Air Fares and Travel Insurance are not included in this price.
Air Fares book early Save ££££!!!!
Contact: Deacon Pat Flanagan (Christ the King, Coventry), 024 76 335383
Patrickflanagan7@hotmail.co.uk 106 ROossyln Avenue, Coventry, CV6 1GN
Poster Medjugore leaflet
Christ the King Football Team link
Annual Gala Day on Saturday 11th July. It's a good family day out and please support it!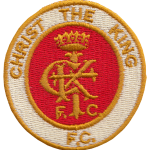 Christ the King Football Club will be holding their 70th Anniversary celebratory dinner on Saturday, November 12th, 2016, the venue for the event will be the Royal Court Hotel. There will be other events throughout that year starting with a mass in January, dates etc will follow in due course. Contact James Brown for more information email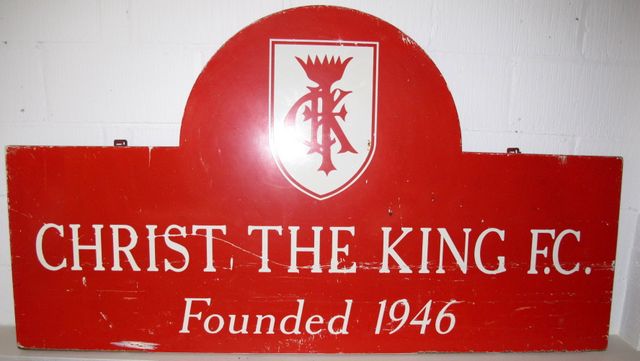 Ramsgate to celebrate Pugin with walks, talks and music

The great Catholic architect Augustus Pugin, who lived in Ramsgate until his death in 1852, is to be celebrated with a week of events in September. Pugin Week begins on Thursday 10 September and ends with a concert on 15 September. All events are free, except the concert, though donations are encouraged.

Hundreds join appeal against closure of Heythrop College

"I am a graduate of Heythrop College. My course of study didn't just gain me a degree. It also changed the course of my life" .... .Hundreds of academics and students from around the world have appealed for the Governing Body of Heythrop College to reconsider their decision to close the 402 year old institution...At […]

Book - Oscar Romero: Prophet of Hope

Oscar Romero: Prophet of Hope by Roberto Morozzo Della Rocca, published by Darton,Longman & Todd, is a comprehensive account of the martyred Archbishop of San Salvador's incredible journey of holiness and courageous witness in the face of cruel state oppression. Historian Roberto Morozzo Della Rocca draws directly on previously unpublished documents - some of which […]