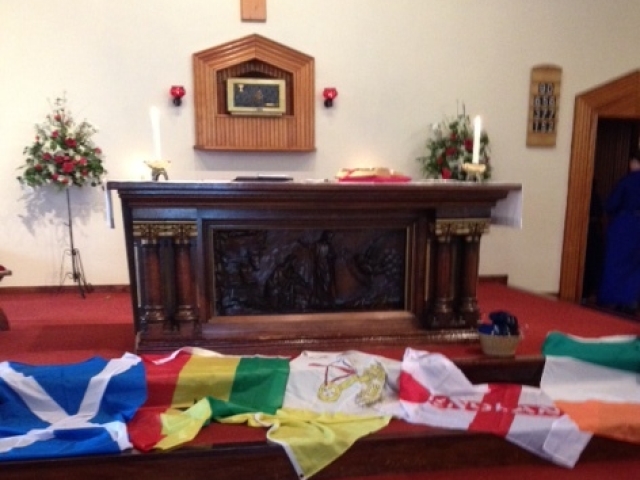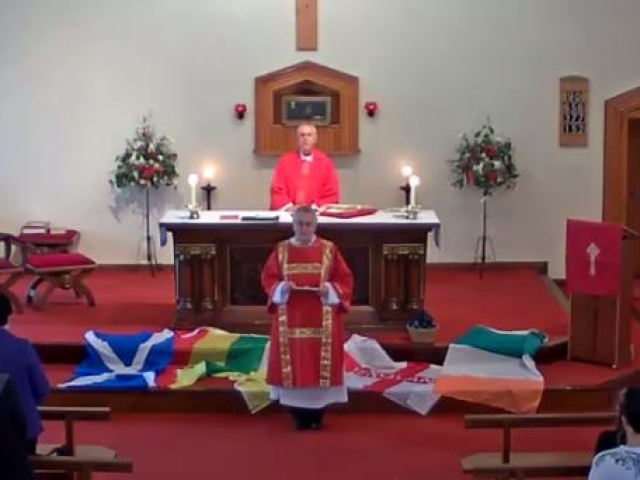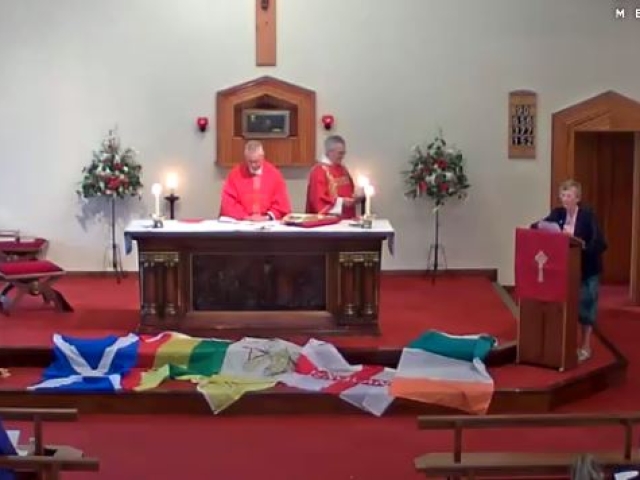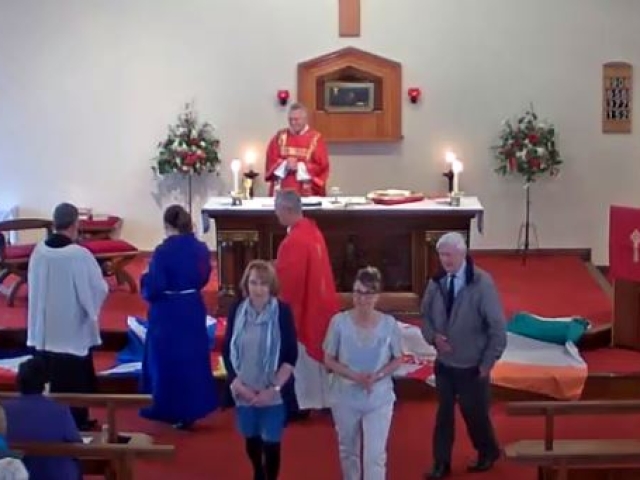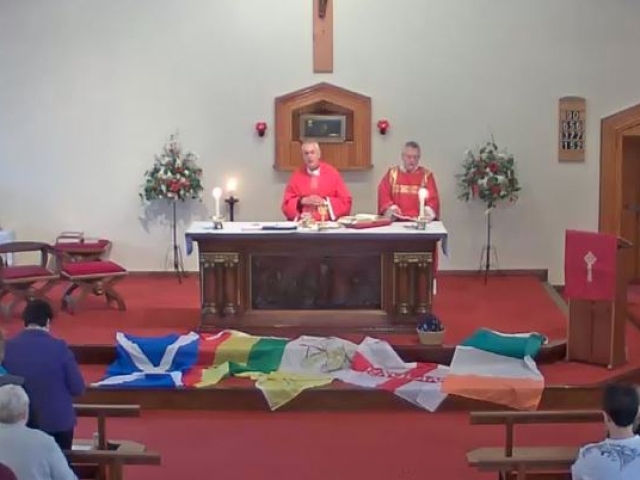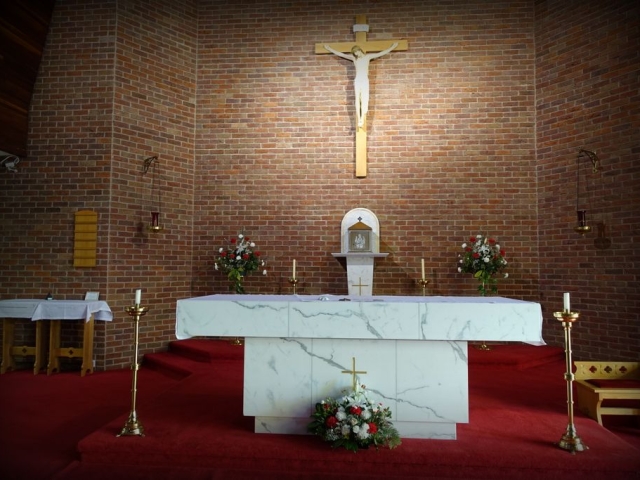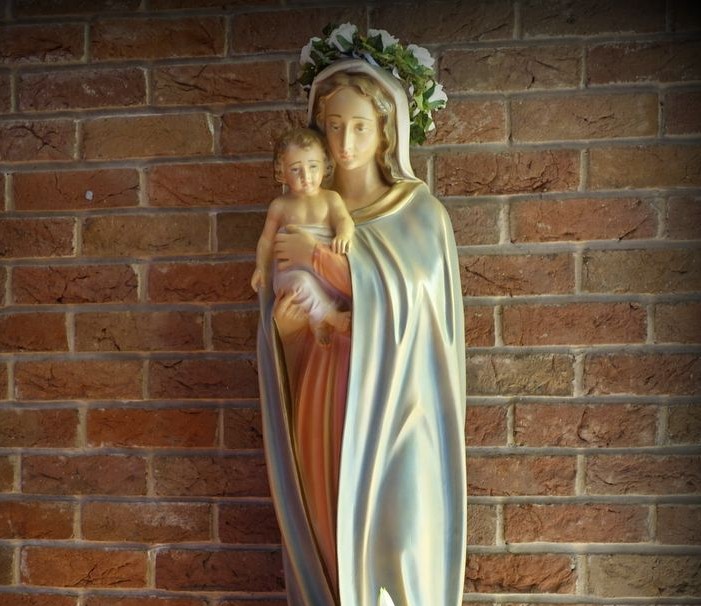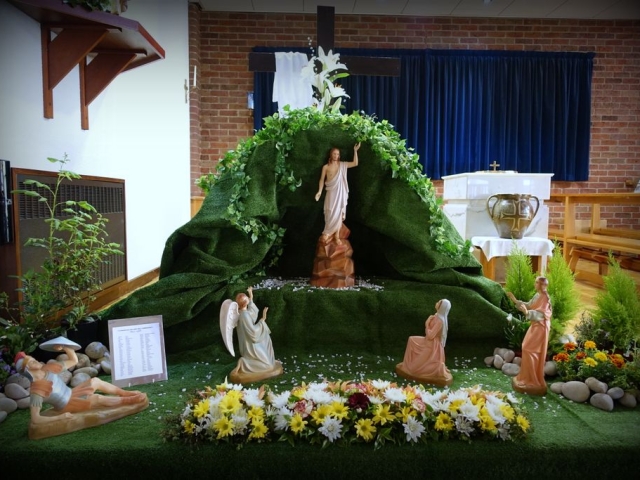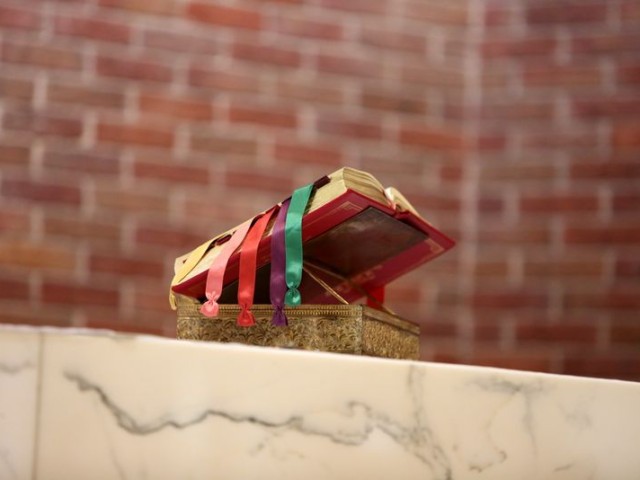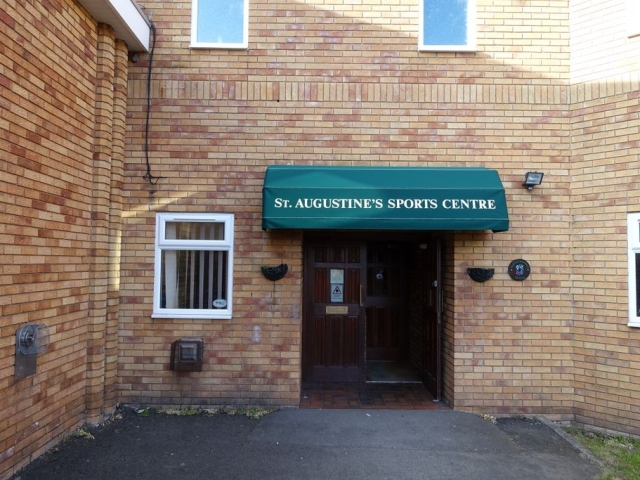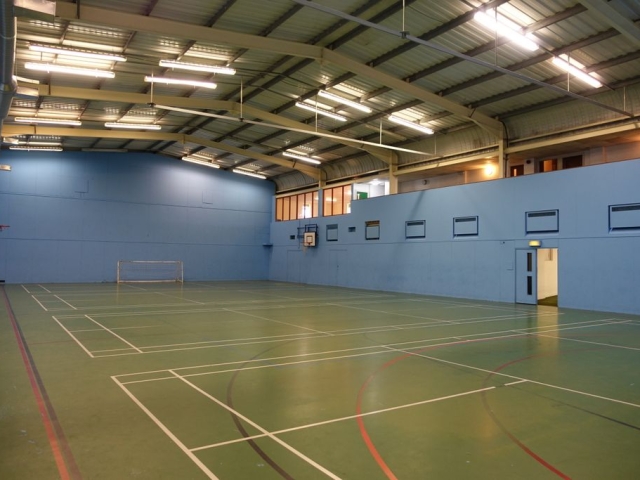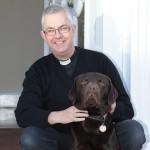 Welcome to Parish of Christ the King. The parish has two churches Christ the King & Our Lady of Lourdes and St Augustine's.  The parish history can be found under 'About' in the menu at the top of this page. Christ the King church is open everyday from 7am until 8pm. Please try and pop in. This website has information about what goes on in the parish as well as information about our schools. (old website link) Also welcome to those joining us over the internet watching our services live at Christ the King and St. Augustine's. Any comments or feedback please call or email.
Canon Tom Farrell. Parish Priest. father-tom@ctk-cov.org..uk 
Parish Prayer
God our Father you call us together to make our Parish a sign of the heavenly kingdom. Help us through this Church and our lives To be a fountain of faith, a beacon of hope And a haven of charity and prayer. We ask these prayers through Christ Our Lord. Amen.
Lourdes 2015
This weekend we have 136 parishioners travelling to Lourdes.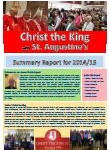 Newsletter 24th & 31st May 17th May Summary report for 2014/15
Finance meeting minutes: 26th March
Subscribe for weekly newsletter via email link  Subscribe for Faith email link    CTK Stations of the Cross link
Missionary Sisters of the Holy Rosary – Ebola Appeal update from Libera
This week we pray for…..
Those recently deceased: Ann Farrell. May she rest in peace.
Those preparing for Baptism: Joshua Gough and Ava-Louise Irena Pasik
Jessie Jendra
We pray for those preparing for .Marriage: Steven Dooley and Emily Taylor
Christ the King  photos link,  layout link
St Augustine's photos link
Online prayer requests link.  Send your Prayer Requests to be displayed online link.
Medjugorje 9- 16 June 2015, 13-20 October 2015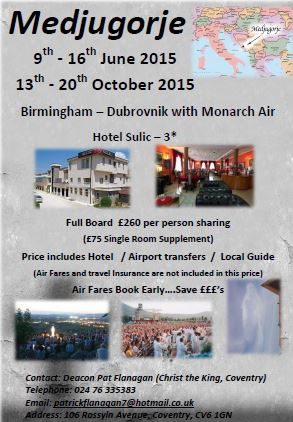 Birmingham – Dubrovnik with Monarch Air
Hoel Sulic – 3* Full Board – £260 per person sharing, £75 single room Supplement
Price includes: Hotel / Airport transfer / Local Guide.  Air Fares and Travel Insurance are not included in this price.
Air Fares book early Save ££££!!!!
Contact: Deacon Pat Flanagan (Christ the King, Coventry), 024 76 335383
Patrickflanagan7@hotmail.co.uk 106 ROossyln Avenue, Coventry, CV6 1GN
Poster Medjugore leaflet
Christ the King Football Team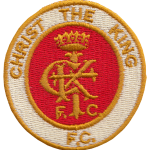 Christ the King Football Club will be holding their 70th Anniversary celebratory dinner on Saturday, November 12th, 2016, the venue for the event will be the Royal Court Hotel. There will be other events throughout that year starting with a mass in January, dates etc will follow in due course. Contact James Brown for more information email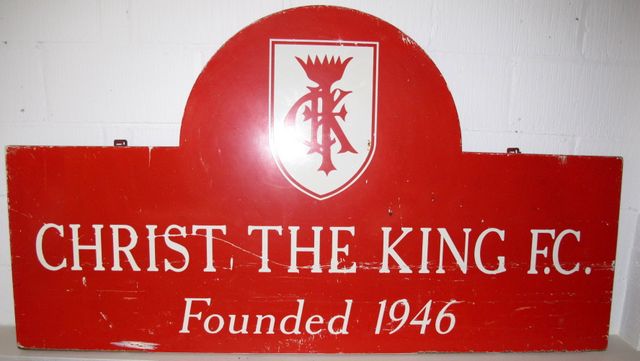 Talks on Catholic Faith September 2014 – March 2015
Poster – Talks on the Faith 2014-15
The Course is made up of 15 Units with Talks and DVD presentations. Units 1—6 September to Christmas Break, Units 7—15 After  Christmas to Easter at Christ the King
Units, Date
1. The Sacraments, 24th September
2. Baptism, 8th October
3. Confirmation, 22nd October
4. The Eucharist, 5th November
5. The God of Scripture, 19th November
6. The Father's Promise, 3rd December
Christmas Break
7. Jesus Our Saviour, 14th January
8. Children of God, 21st January
9. Living our Faith, 28th January
10. St Benedict, 4th February
11. St Francis of Assissi, 11th February
12. St Ignatius of Loyol,a 25th February
13. St Catherine of Sienna, 4th March
14. St Patrick, 18th March
15. St Therese of Lisieux, 25th March
Easter & Reception of New Catholics into Church
Please consider this course. It is suitable for those wishing to join the Catholic Church, but also for any Catholic wanting to grow in the knowledge of their faith. Especially helpful for Catholic Teachers.

Trinity Sunday Reflection with Fr Robin Gibbons

'Mend your ways, encourage one another' says Paul to the Corinthians. It's a nice exhortation because it balances the deep understanding of our imperfect nature, always in need of mending, with a command of the best kind, to share the route of life with all that it contains together rather than alone. Perhaps that is […]

Thirteen day journey of prayer to feast of St Anthony

The feast of Saint Anthony of Padua takes place on Saturday, 13 June. To prepare for this day, Friar Mario, OFMConv, editor of The Messenger of Saint Anthony, based in Padua, will be presenting a series of 13 short video meditations about the person and spirituality of this great saint. Starting on Sunday 31 May […]

South Africa: Volunteers needed for Johannesburg summer school

A Marist school is calling for volunteers to work on a summer programme helping child refugees from neighbouring African countries facing xenophobia in Johannesburg. Sacred Heart College needs volunteers from 11 - 21 August. The work involves helping in reading practice and mathematics revision as well as running games, sports, science, arts and computer sessions. […]